We visited a farmers market on the other side of town and got eggs. It was neat because we'd never been to Tivoli Village before, but, it really was pretty much the same as the farmers markets by us.
I also went to a bachelorette party on Fremont St. This obscure image of one of the bar signs seemed fitting!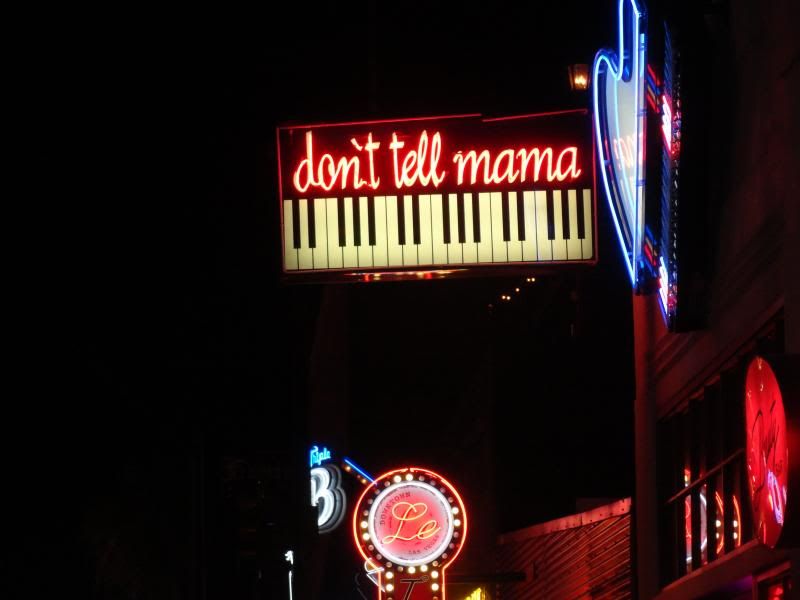 I hope everyone had a nice Father's Day! We had a super laid back one because Damon's wish was to laze about and grill!