Emberly is a girly-girl. And since we aren't church going folk, I pretty much let her wear her fancy dresses that she gets as gifts anywhere. We were able to dress this one down pulling a tank over it. She really wasn't a fan of the idea, but when I said that I want to photograph her in the outfit for my blog, she forgot about that. Sneaky, sneaky.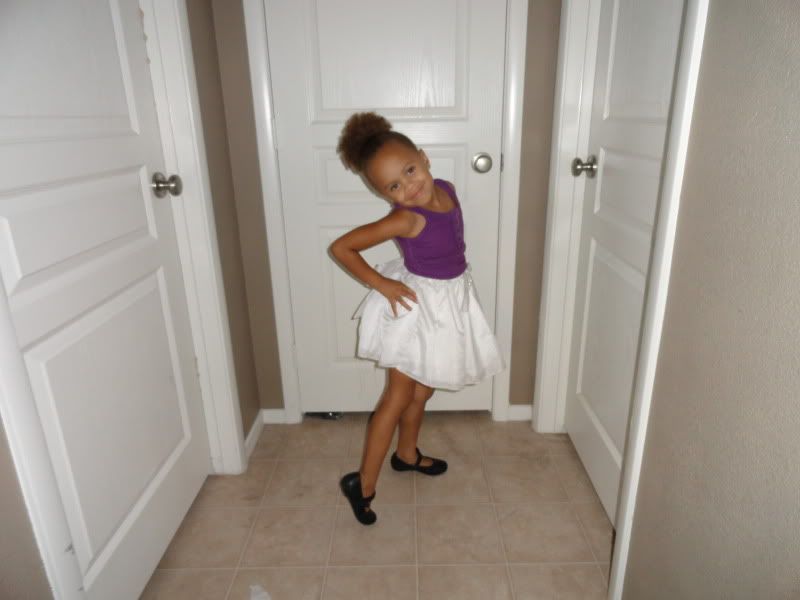 I wanted to join her in one of her favorite poses, and so did Bauer: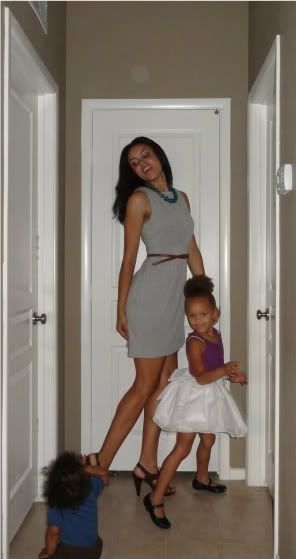 We went for sushi! And Emberly's favorite time killer is some ap Damon has on his phone for watching old-school cartoons.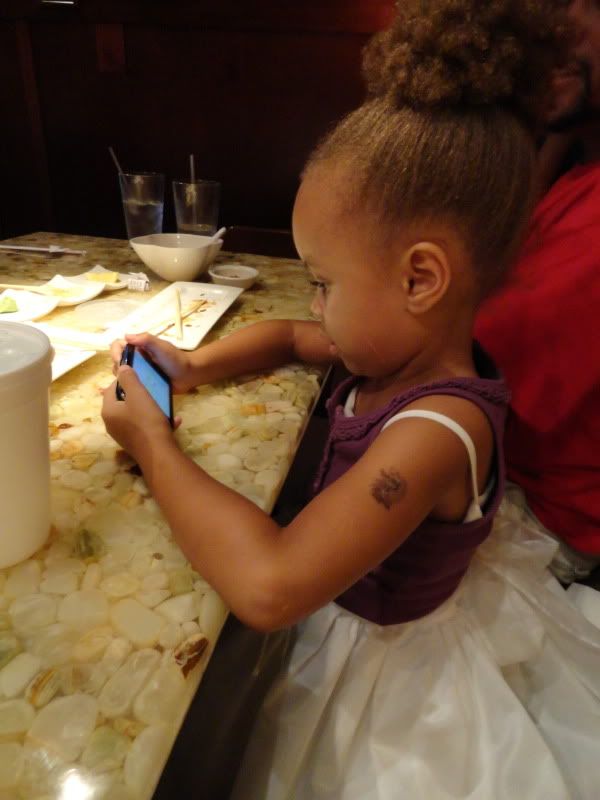 And of course, Bauer's patience ran out before Damon was finished all-you-can-eating, so I took him outside for a walk. And snapped his handsome face!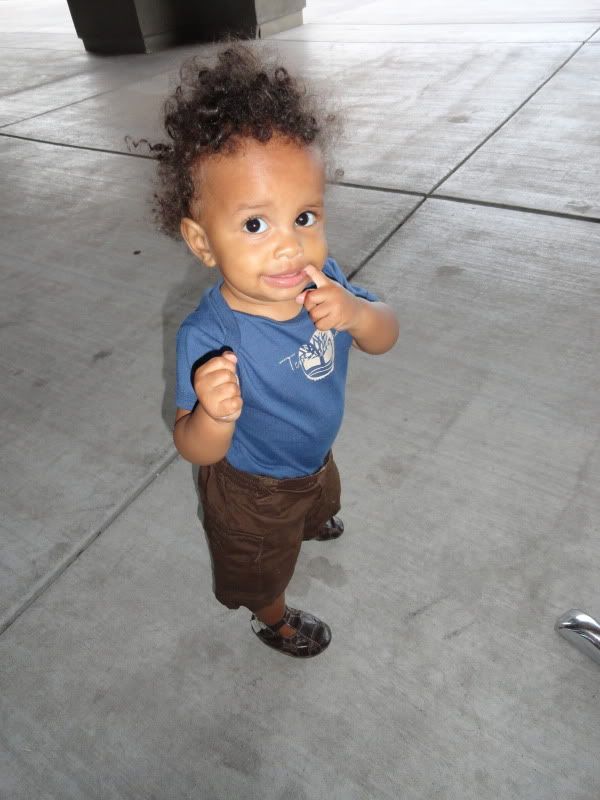 What I wore: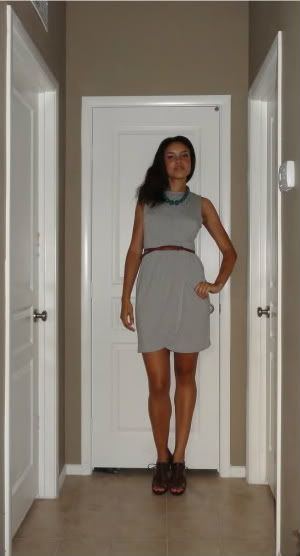 Dress, Target
Necklace, Express
Belt, F21
Shoes, Aldo