I'm usually such a homebody (mainly because I'm cheap). I get excited about going to the movies in the middle of the day.
But this last week we were all over the place with visitors and my birthday.
And...
I'm exhausted. I have lots of pictures and plenty of things to talk about, I just don't have the mental energy to actually sit down and make my fingers form sentences.
So instead, here's a photo bomb from our first trip to Rehab at the Hard Rock.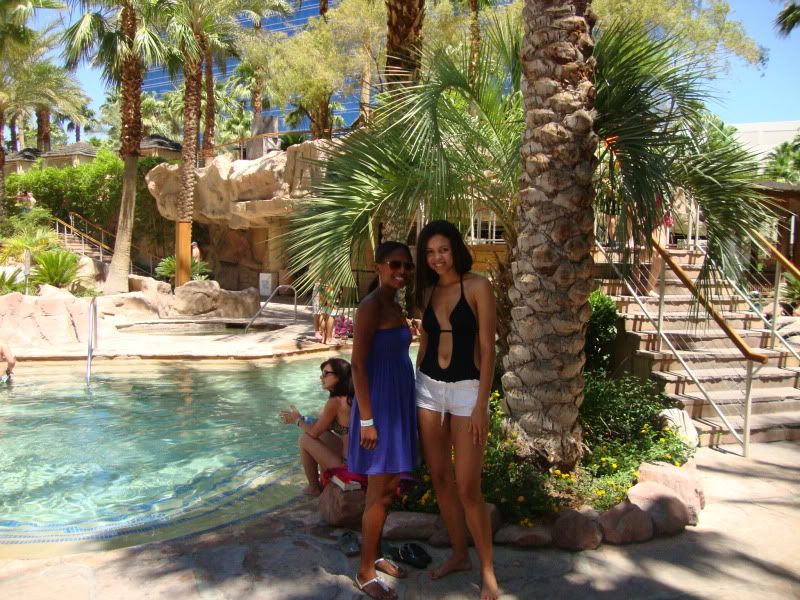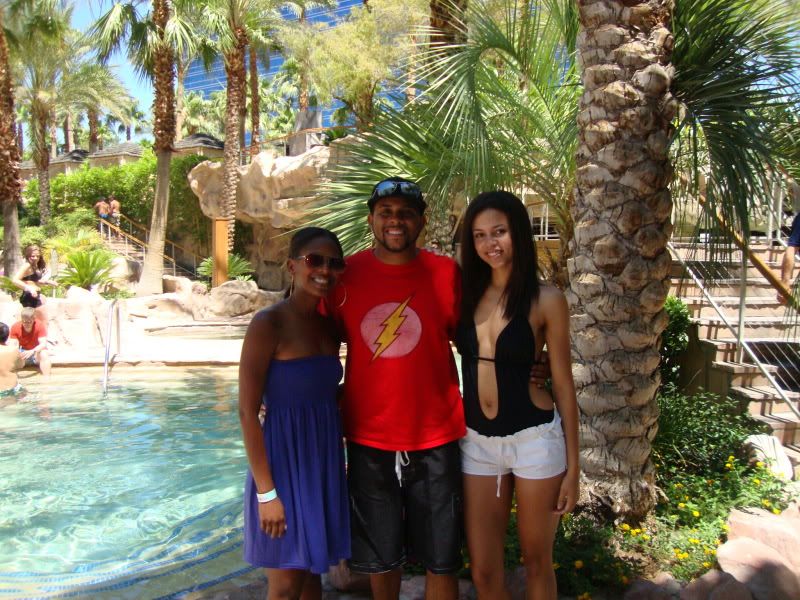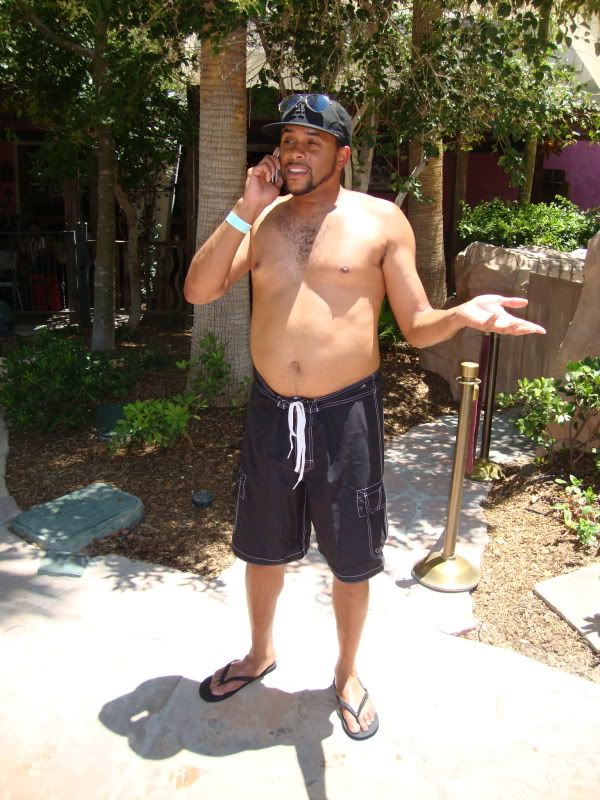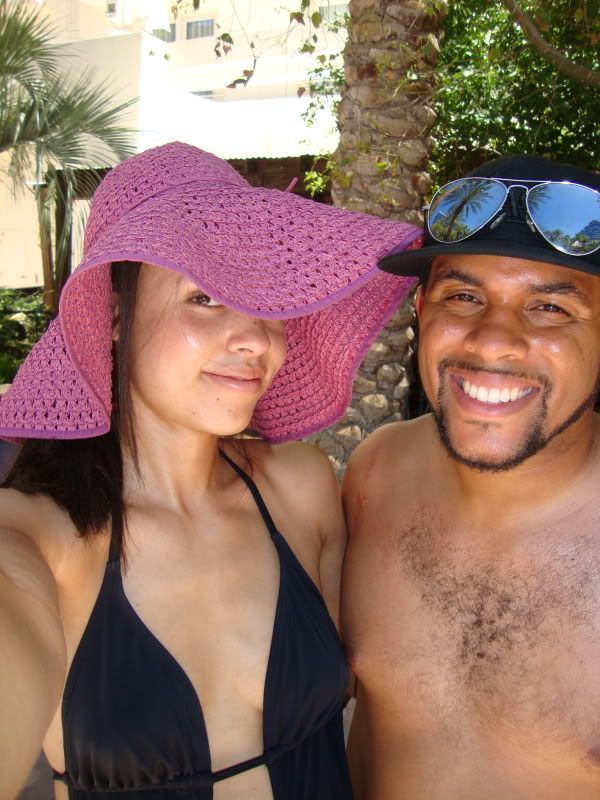 I promise to be better this week. Really, I do.