We were in the bay area last weekend for a wedding and the spirit of the weekend and the beautiful weather had me reflecting on just how blessed and happy I am.
Happiness is
my daughter wearing my earrings
Happiness is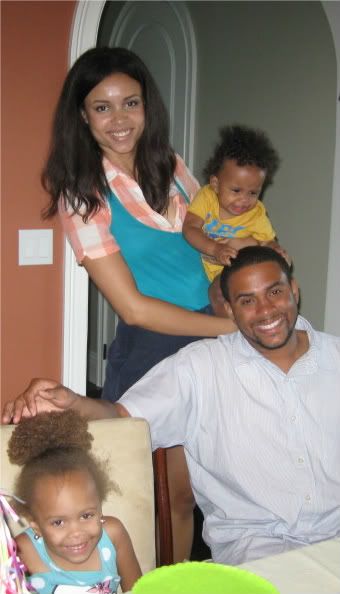 trying to force my children to be still long enough for a snapshot in the pretty dining room of my long-time coworker and friend after hours of chatting and merriment. Yes, I said
merriment
.
I'm overwhelmed with gratitude.