I truly, honestly, cannot believe a year has passed already.
Today last year I was pretty doubtful I would be having a baby because it was my due date and what were the odds that I would have TWO babies right on their due date?
But Bauer had received the memo and we've been so blessed since.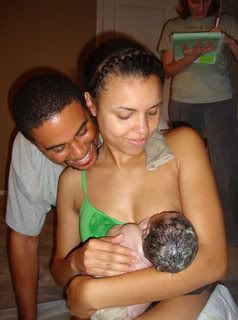 I get that teary-eyed, nose-burning sensation just thinking about holding him for the first time.
Happy Birthday my handsome chub-lump!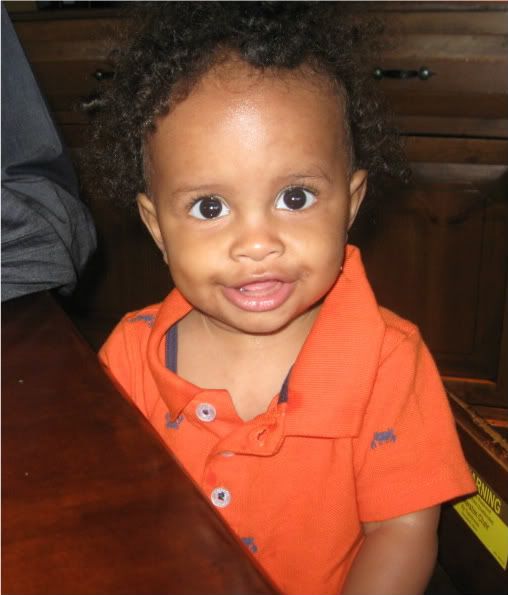 {i got him that crab romper to represent for Cancers everywhere :D}