Yep. Five years ago my precious baby made me a mama.
She wanted a party that her cousins could come to. At the beach. How could we not oblige?
Sprinkles cupcakes, Costco sheet cake, shutter shades, bubbles, frisbees, buckets, sand molds and a lei for the birthday girl makes a party.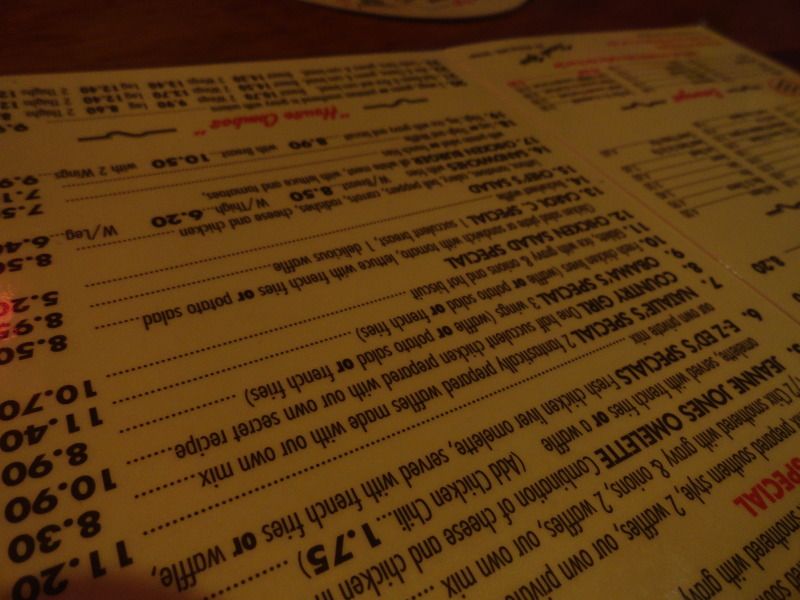 {Obama's Special to fuel last minute errands}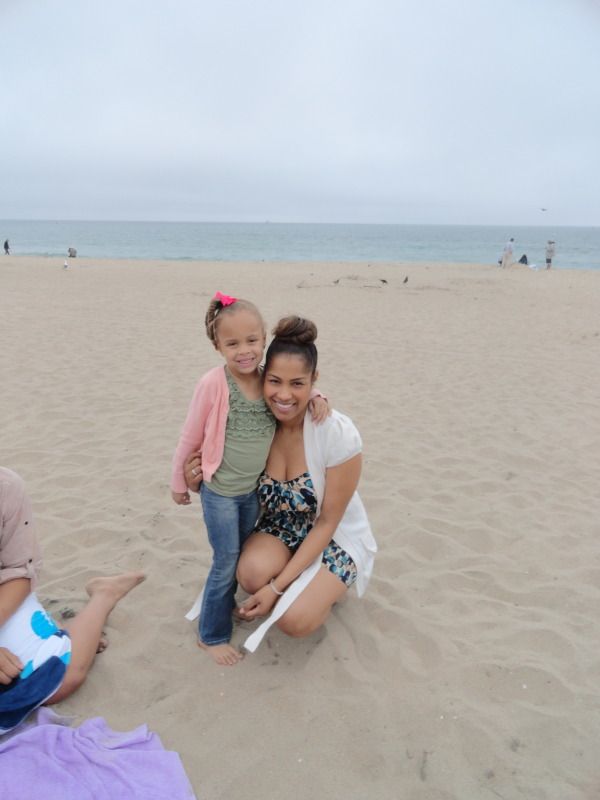 {it got more difficult to be photographer as more guests arrived :(}