I really like Tapas. Because I love food and want to try everything and am a chronic plate cleaner. So sharing small plates seems rather genius.
So when we saw a Firefly sign go up around the corner from us, we were almost beside ourselves. Damon and I tried to go after a movie one date months ago and it wasn't open yet.
But it was open this week when I was in the mood to share sangria on a girls night! It will likely be a haunt of ours.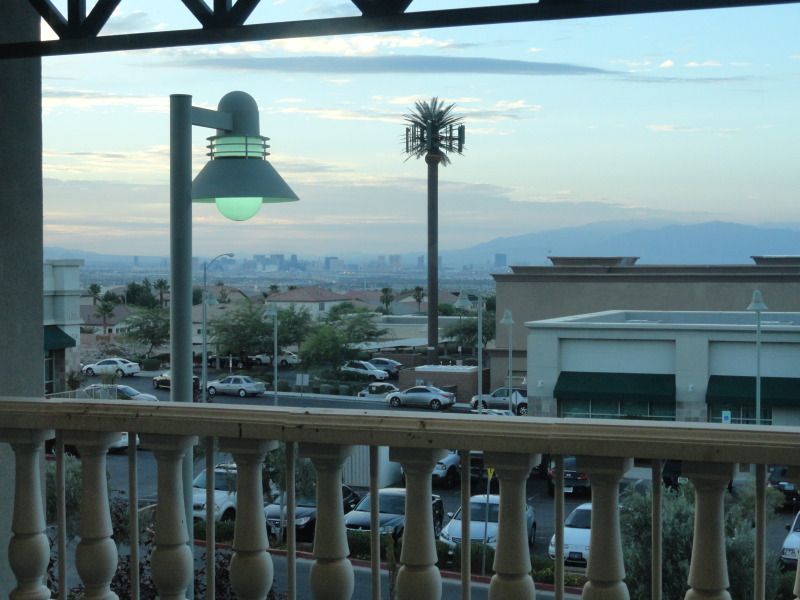 {don't mind the hideous cell tower obstructing the strip view ;)}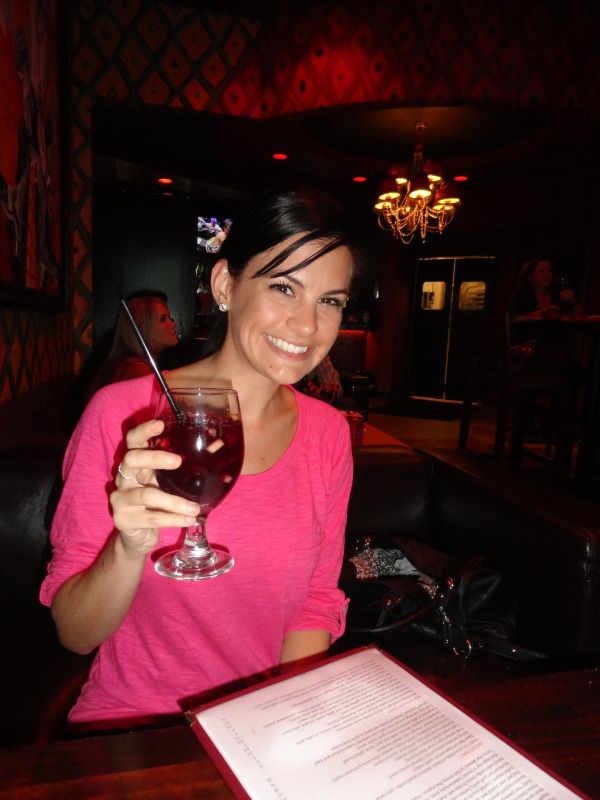 {this is Christy, girlfriend extraordinaire, who I must credit for the below photography!}
Top and purse: Target
Necklace: NY&Co
Shorts: H&M
Shoes: Sperry via Nordstrom