So, I know you would love to see the stylings of these perpetual cuties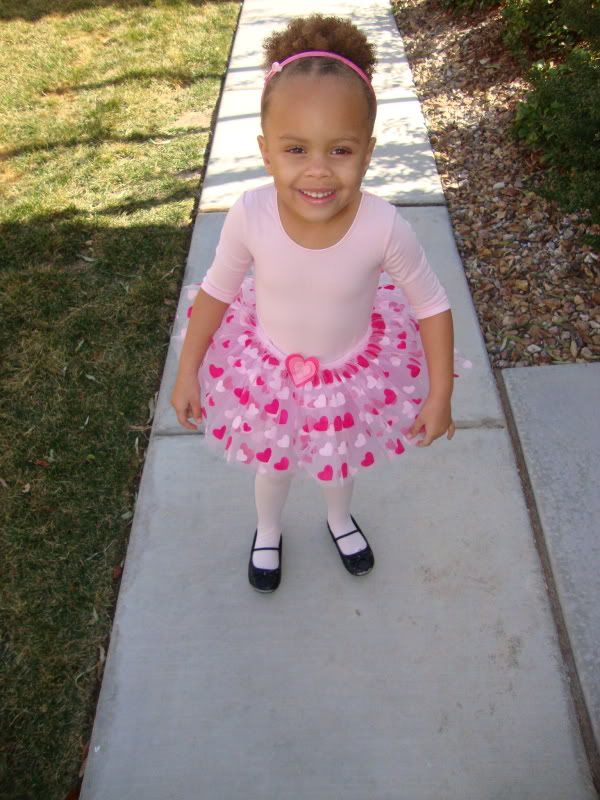 Sorry! Instead, you get to see me try twice more to wear that peach sweater and feel like I like it...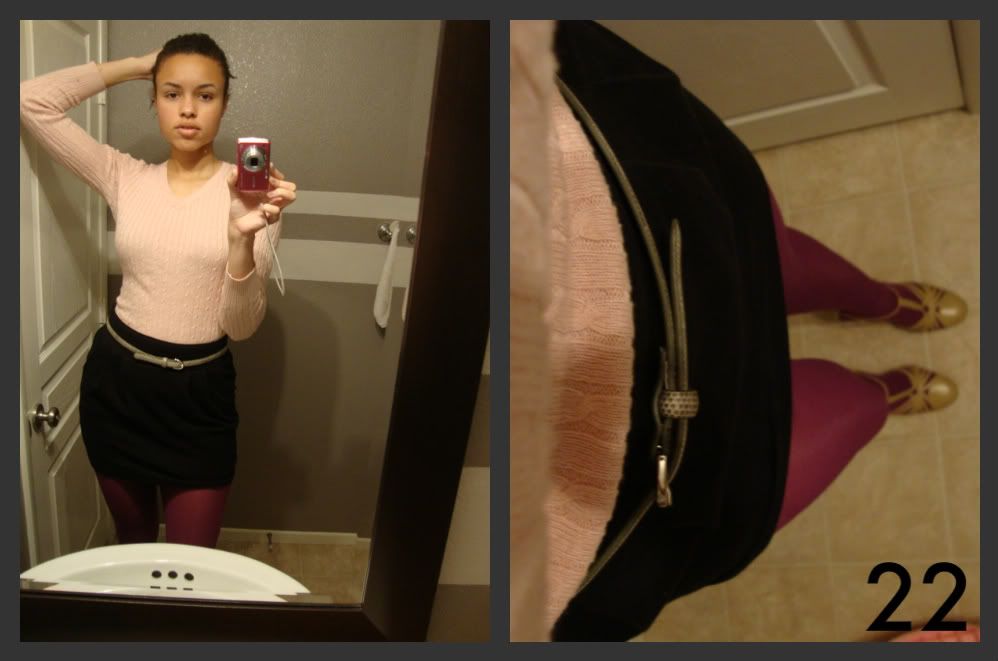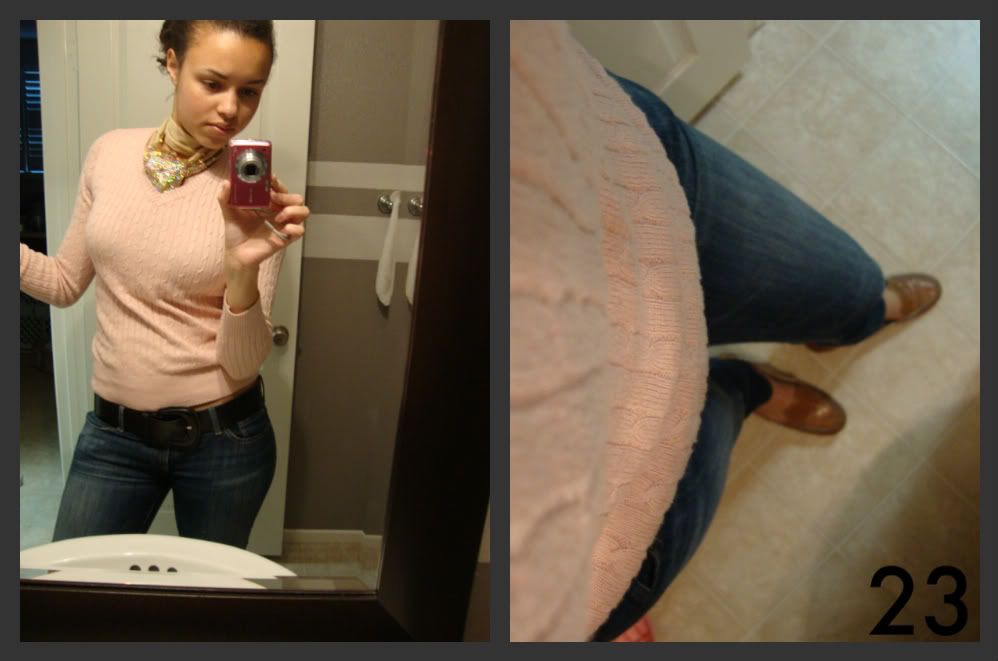 I don't know. What do you think? Keep... or donate?
Onto my blouses that somehow escaped being worn so far!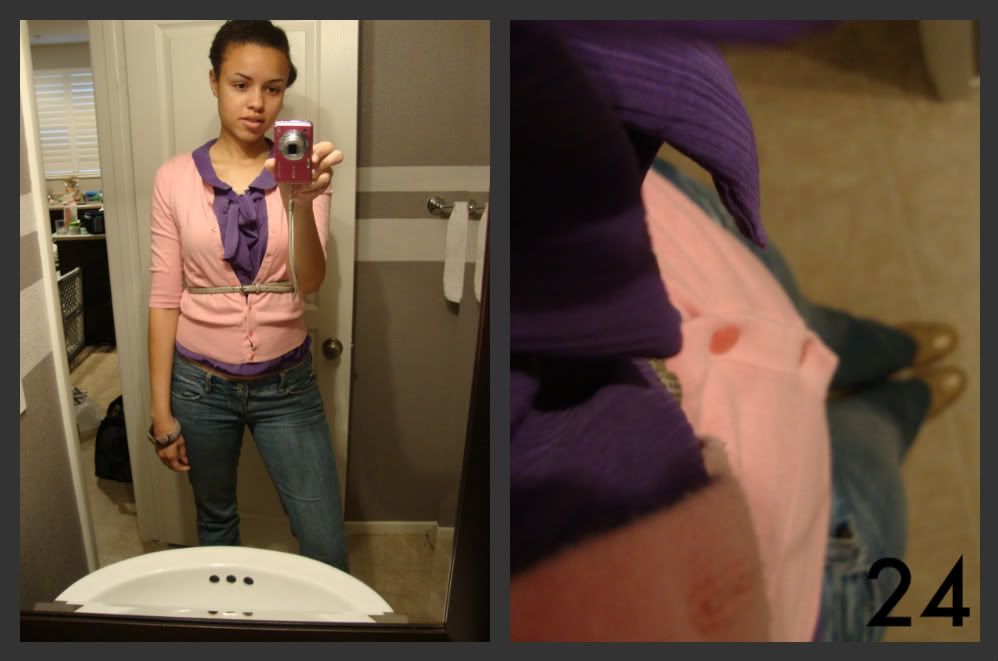 Now for a hopefully fun filled, remixed weekend! Happy Weekend, all!