Emberly and I have a secret for winterizing our favorite spring and summer pieces. You guessed it, just put pants/leggings underneath. Voila!
Emberly likes wearing them under shorts with boots:
...and under mini skirts!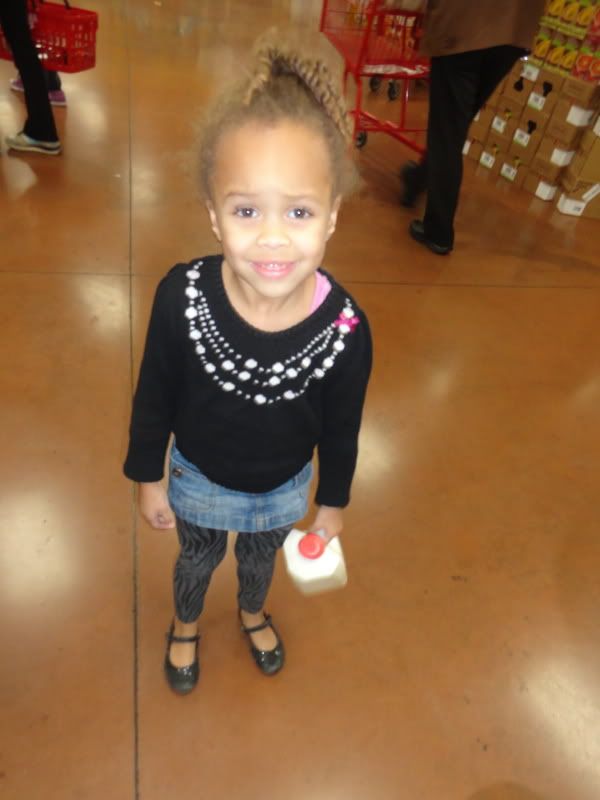 I threw on some pants under a new dress that I just couldn't wait to wear!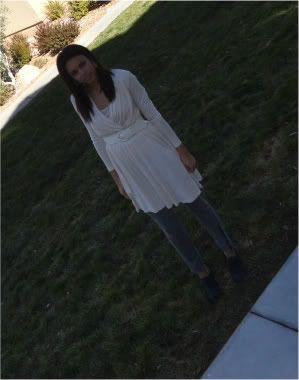 Top: J. Crew factory
Dress: H&M
Belt and Earrings: H&M (old)
Pants: AE
Shoes: Target