When I was pregnant with Bauer, I hired a photographer to take some maternity family photos. It was a fun experience and I loved the photos!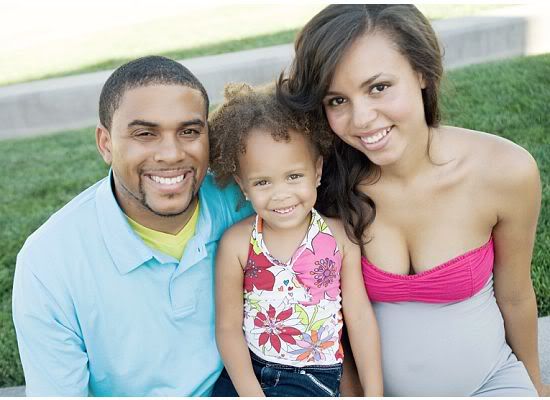 This time however, I thought considering all the photos I take for the blog, "been there, done that;" I'd rather invest in a birth photographer. But as the big day draws near, I am feeling more bittersweet about it. I'm so anxious to meet this final member of our family but also a little sad about experiencing all of this for the last time.
Then a friend I used to model with posted a link to a photographer's instagram account and I was struck with inspiration by
this photo
. How fun would it be to style a more editorial-feel maternity shot like that! I was already more than halfway through a box of chocolates (shhhhh!) so I saved the box and wrappers. I picked up some pickles and gelato and voila, props galore! I was hoping my girlfriend that recently started a photography business would help me actually take the pictures, but she's in the middle of a cross country move and it wasn't going to happen. So I enlisted Emberly, with bribes of gelato. It didn't turn out
exactly
as I was imagining, but we did have a blast staging it all and I did end up with a shot that I like a lot!