Whenever I get free shipping emails from places I like to shop for my littles, I immediately scour the clearance section. Presidents day weekend scored them some sweet stuff from GAP and Old Navy. Most of it is too big for them currently, but Emberly wore this ruffled jacket today.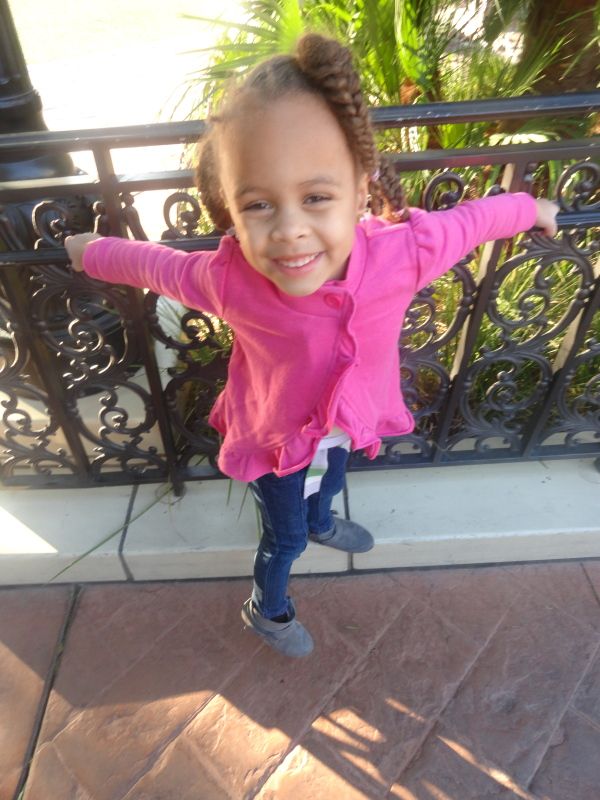 I took them to the park at Town Square, but of course not before I killed an hour at H&M. If I have to keep Bauer from being trampled by big kids and from climbing up slides as others zip down, I deserve a bit of retail therapy prior to. I couldn't resist the bright trousers they had for kids. So, while I talked myself out of a great sequined sweater, Bauer
will
be wearing green pants this spring. :D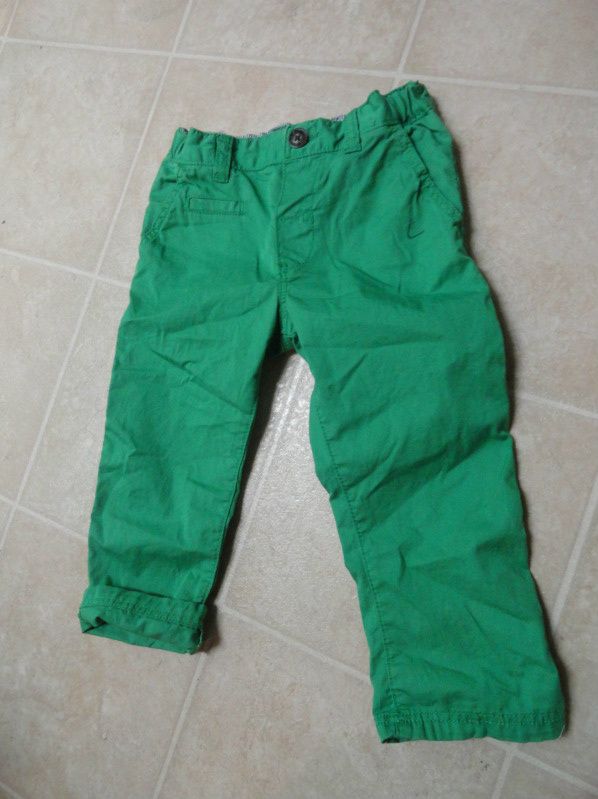 PS, multiple people commented to me today that "these are your kids?" followed by a something about how young I look. These freckles and cherub cheeks definitely keep me looking younger than I feel (which is just this side of crotchety LOL)!