... you know the rest.
Seriously though, if you're trying to lose 10-15lbs that you've slowly put on over the last year, what better decision is there than to buy an ice cream maker?!?
My girlfriend in Atlanta
made salted caramel ice cream for our visit and when I got home, I made a bee-line for Costco and picked up my $30 ice cream maker.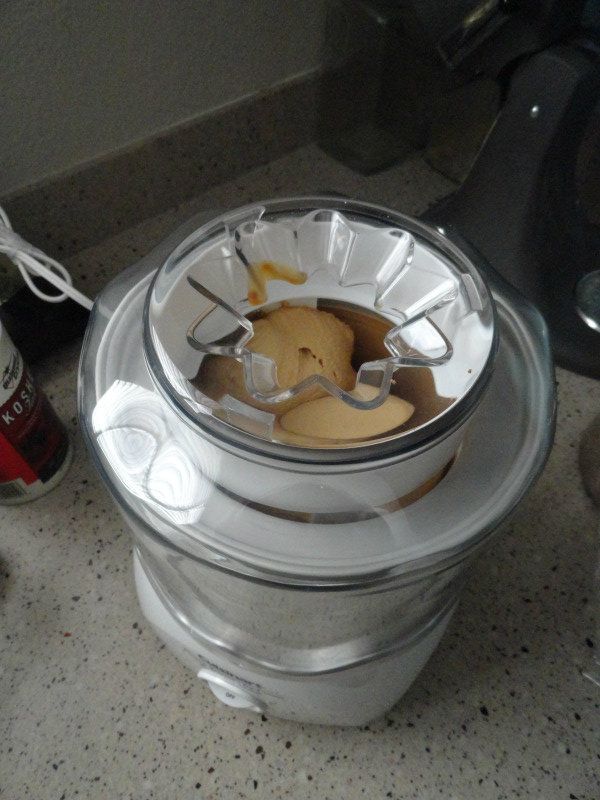 I've made chocolate gelato, strawberry ice cream, peach ice cream and of course plenty of
salted caramel
. Freakin' delicious.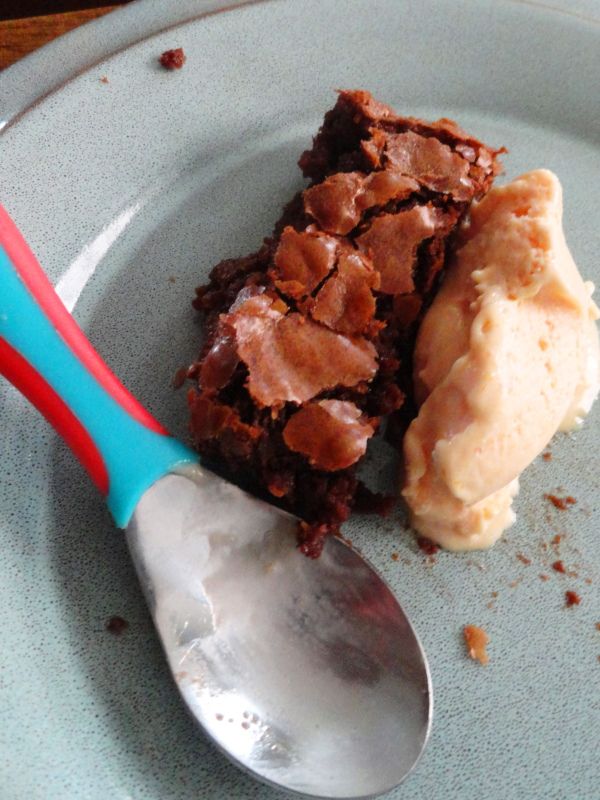 Do you have any favorite ice cream recipes? Please comment with the link!