Bauer had his birthday party this weekend.
Unfortunately, it seemed to be a bad weekend and many of the few kids we know here couldn't make it. And then last minute ordeals meant that most of those that RSVP'd didn't come either. That's one of the downsides of having pre-school-aged children and not living near family. Cousins can't come and there are no classmates to invite.
But the plus side of being two is that you don't care. You can enjoy the heck out of playing with your sister and two friends (another sibling pair they know from daycare).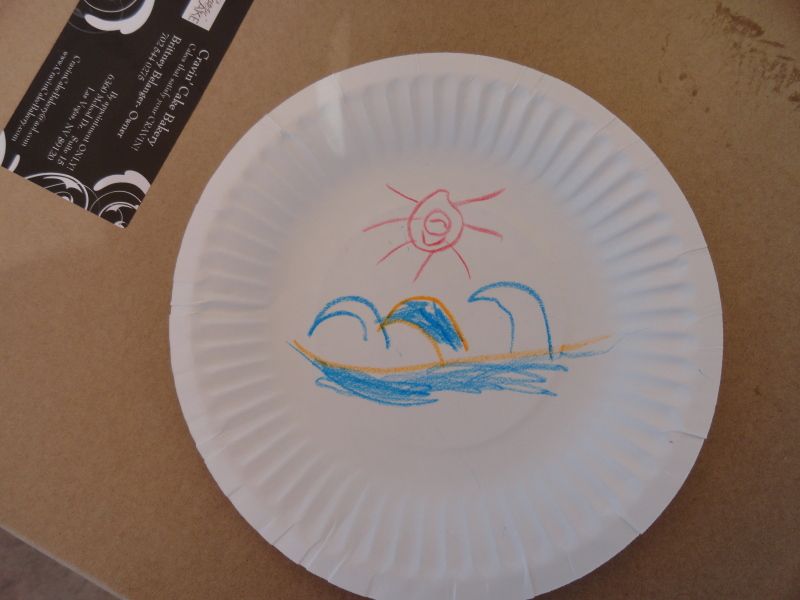 {Emberly decorated her cupcake plate}