I took my camera with me during our bedtime routine with Emberly because some big changes are a-comin.'
Her bunk bed arrived. She has been waiting, with baited breath, for her big girl bed.
This means we can put the side back up on the crib that she's currently using as a toddler bed, and theoretically, she and Bauer can share the room. Theoretically.
Anyway, on to the photos.
Toothpaste
brush brush brush
Seriously, I want them to shine
the shortie stool
A story. Just one. And pretend you don't notice the bed wanting to buckle under my weight.
this is the part where she "just one more question"s me to death. do not engage.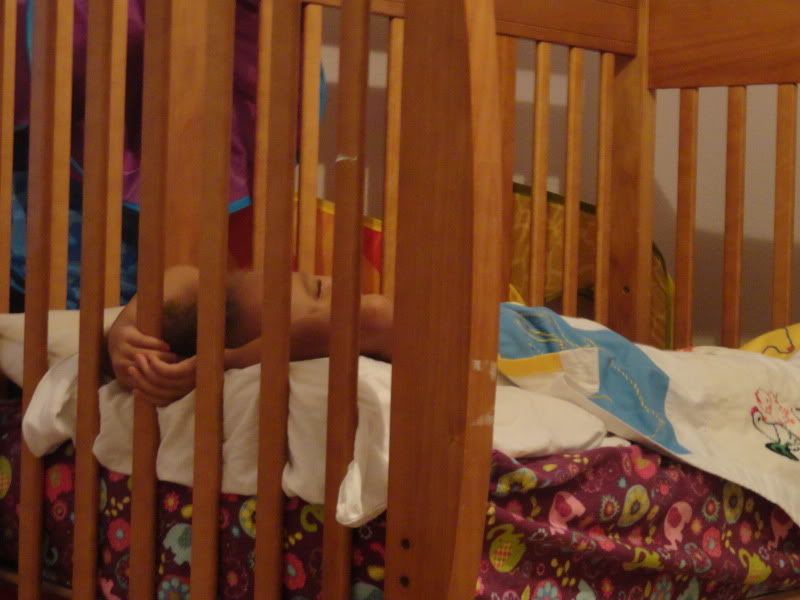 fake sleep for the camera
ni-night, sleep tight.