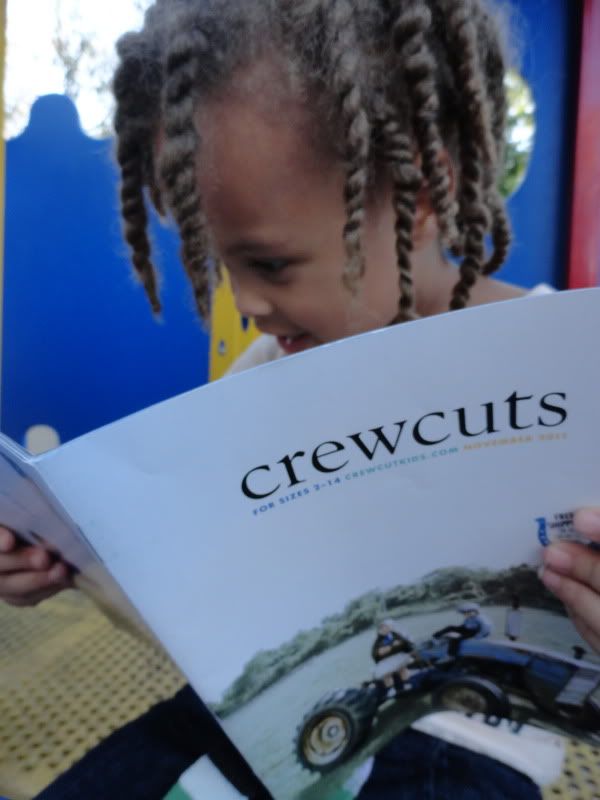 One of our favorite places to look for style inspiration for the littles is J. Crew's Crewcuts. While it's too expensive (or is it that I'm not wealthy enough? LOL) for us to shop there except for the clearance section with a 30% off email coupon (and all crewcut orders have free shipping!), I still get plenty of ideas.
Fall and winter are all about layering texture, patterns and colors. Endless combinations mean you don't really need that many articles for the kids to look sharp pretty much every day!
This fall I'm most excited to style the following: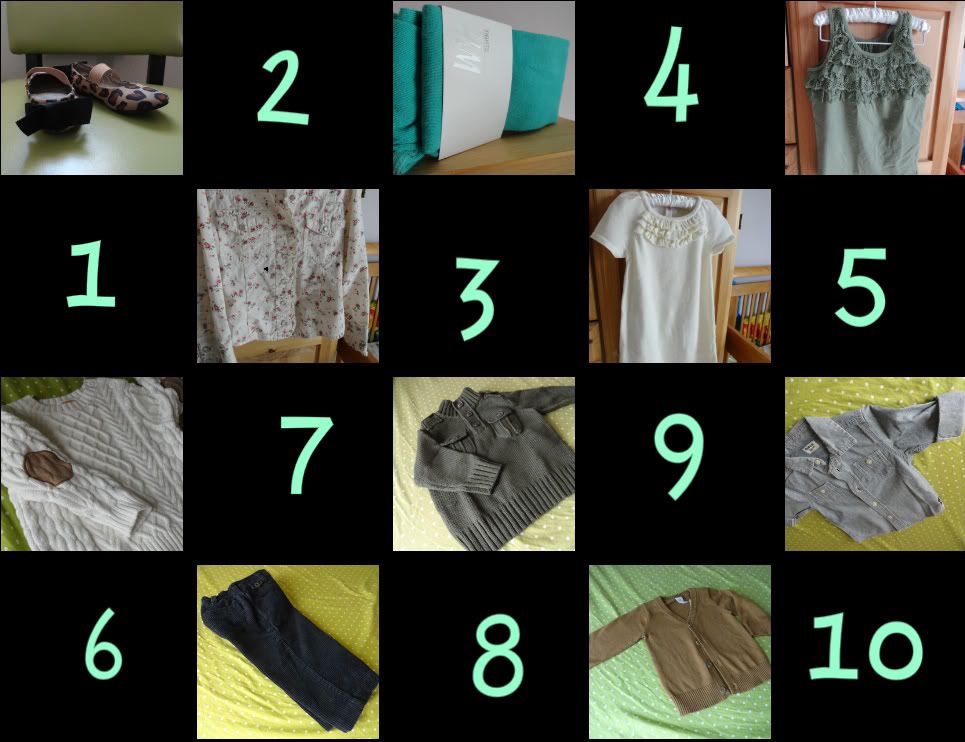 1) Leopard Flats, Old Navy 2) Floral Button Up, Cumberland via ATG Consignmnet 3) Colorful tights, H&M 4) Sweater Dress, Target 5) Lace Ruffle Tank, Crewcuts 6) Cable Sweater, Gymboree via ATG Consignment 7) Thick Wale Cords, GAPkids via ATG consignment 8) Henley Sweater, Old Navy 9) Cardigan, H&M 10) Chambray Workshirt, OshKosh.
And here are a few gems that I'd love to get if I land some unexpected cash (and they find themselves in the redline clearance section and I have a coupon LOL) :D