Bauer got his long awaited first haircut today.
I didn't go because my kids have a tendency to be extra dramatic in my presence. But Damon says Bauer was pretty dramatic without me.
Our original plan was to leave it long enough to curl on the top, but I guess that proved difficult in the shop because I was shocked with this.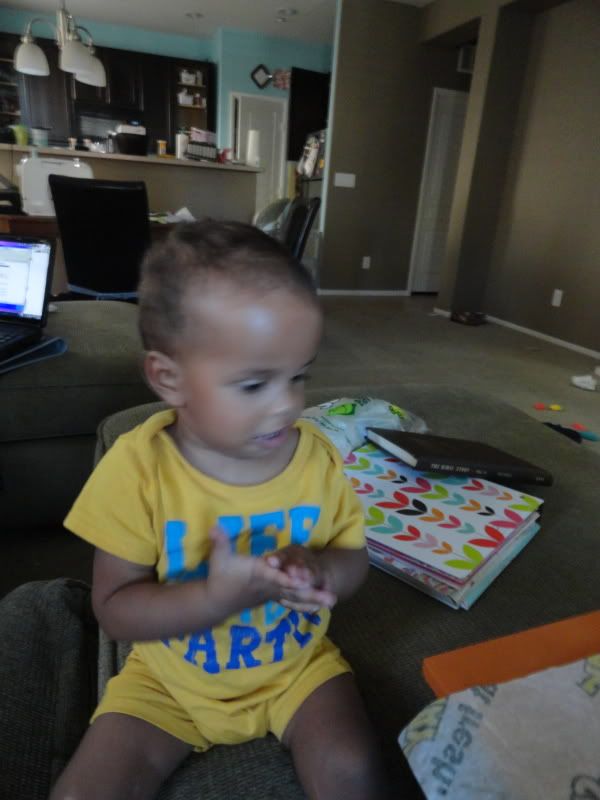 I'm traumatized! Don't get me wrong, he looks like such a handsome big boy with his haircut. But that's the thing:
big boy
. Next thing you know, he'll be going to college.