Two dates in one week?!? Are married parents allowed to do that?!?
Well, we did!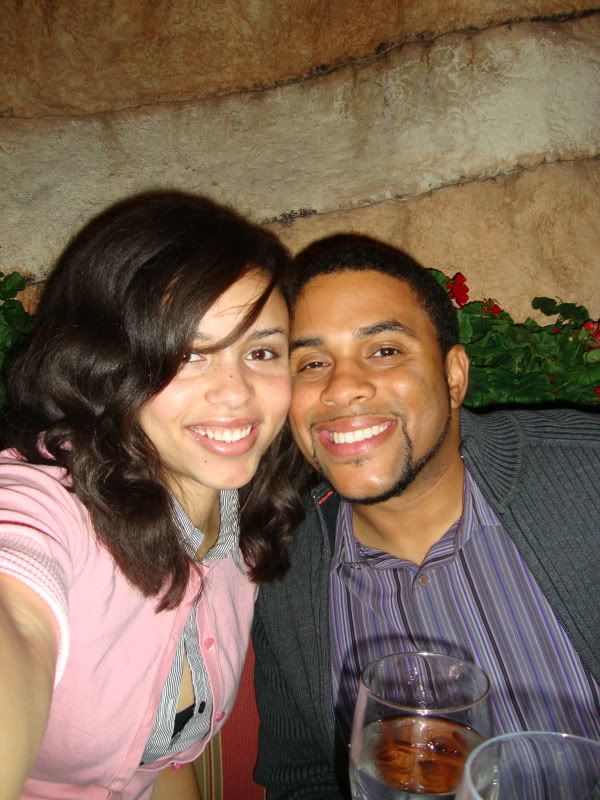 Damon came home from work to discover me bathing the kids wearing this.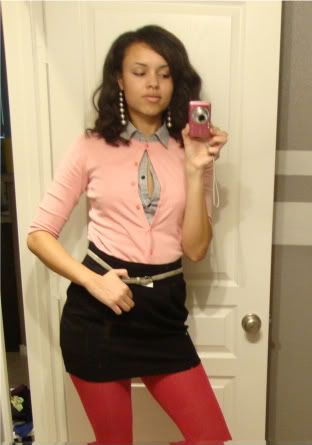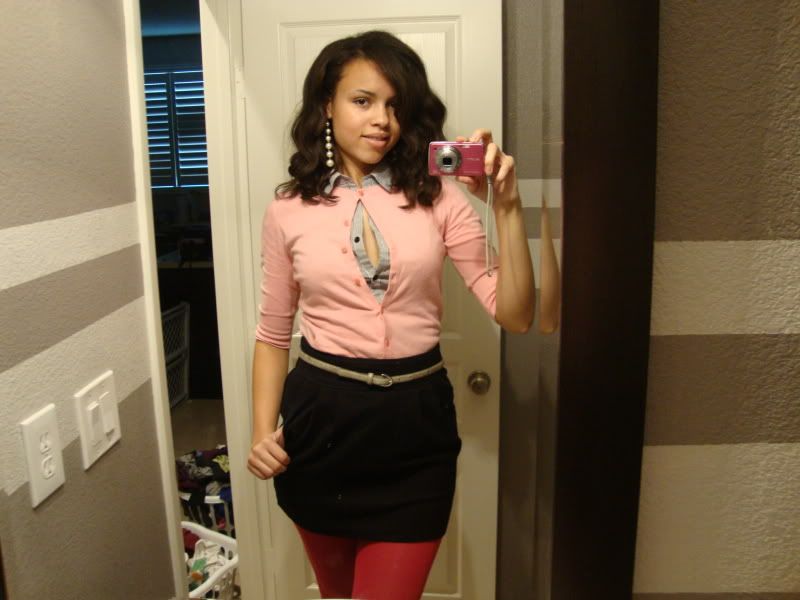 Where was I going, he wondered. On a date with you, silly!
Having identified a need for skirts that actually fit, I picked up two nice skirts (they were lined, even!) from Forever 21 for under $30. It occurred to me that shopping there might be partly responsible for all the people swearing I'm 19 or 20 lately. But I won't worry about that until I'm 30.
Anyway, we had a lovely dinner (accompanied by a tasty extra dirty martini) and saw Deathly Hallows Part One (so romantic, yes?).